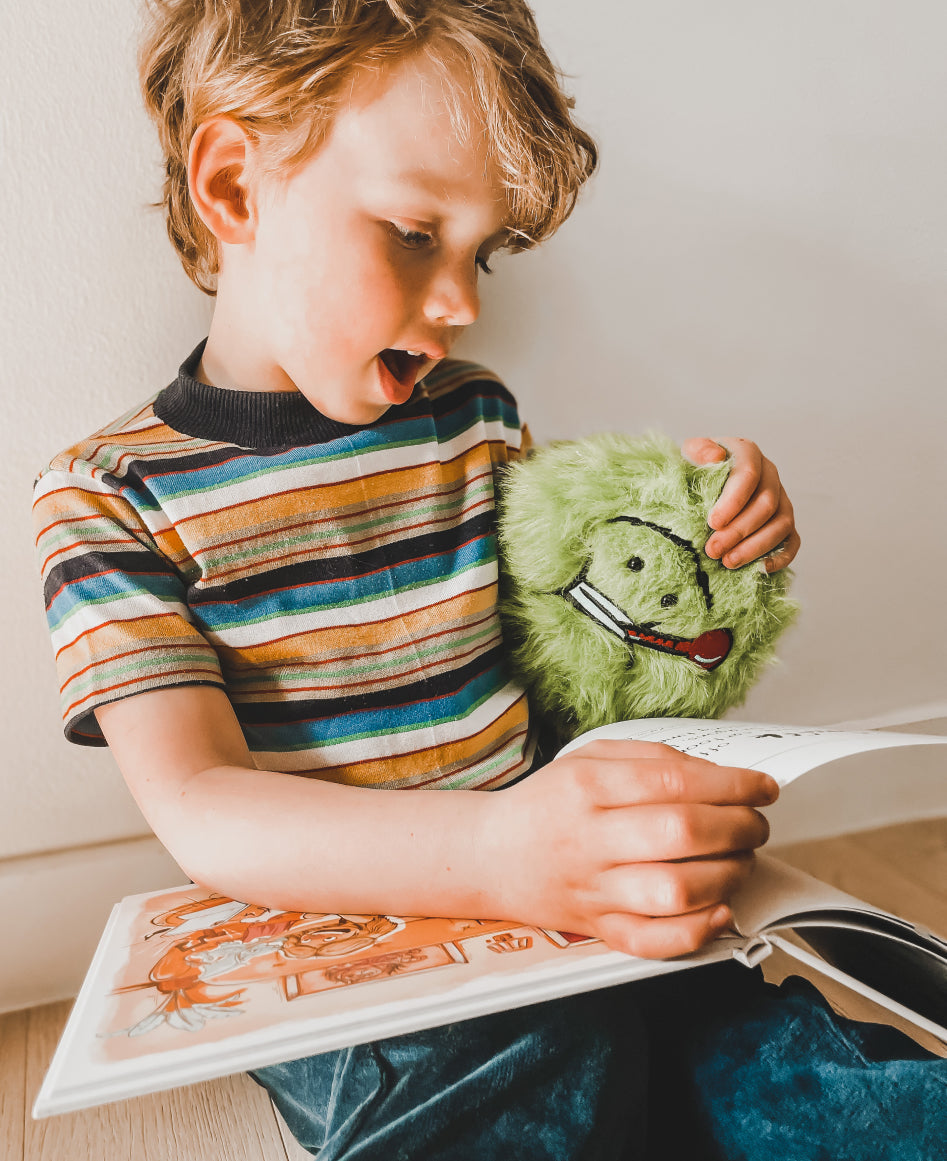 The Perfect Book for When You Are Not
Feeling Well
This story is for kids (ages 2-7) who may be struggling with resting when Fussy Fever comes to town.
All My Emotions: My Fussy Fever Hardcover Book Set
Hardcover book with 42-pages.
Fussy Fever Plush Toy
Bookmark and Sticker Sheet
8.5 x 5.5 Feeling Friends Coloring Book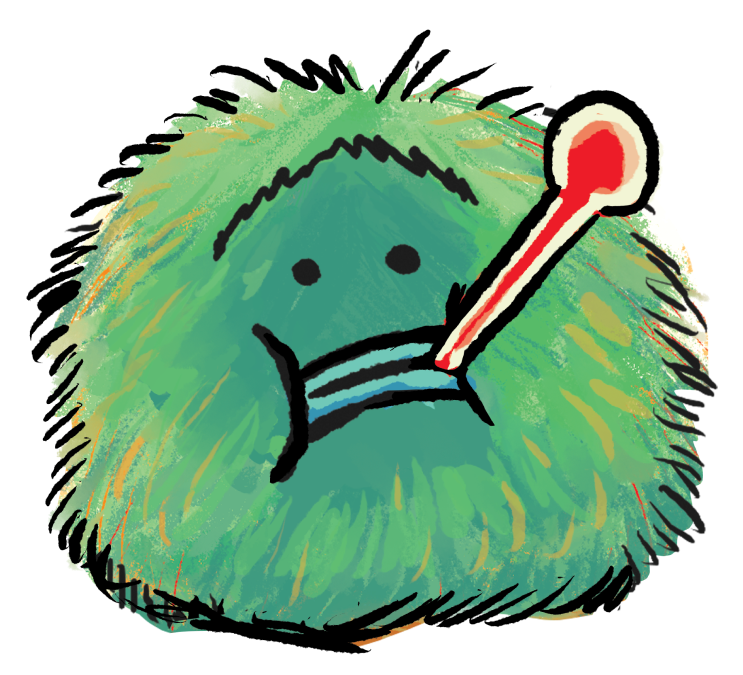 This is Fussy Fever!
DEALS WITH FEELING SICK
GREAT FOR AGES 2-7
Fussy Fever is the Feeling Friend that help kids learn that rest is needed when they aren't feeling well.
Beautiful illustrations and a great story with a lesson!
With this set, children can:
Learn to manage their emotions using healthy strategies
Build vocabulary to talk about emotions
See their emotions as a friend instead of a monster that can't be controlled
With this set, parents can:
Help kids interpret their children's language and emotions
Communicate in ways that children understand
My Fussy Fever Cuddly Feeling Friend Plush
This 5.5 inch plush gives kids a tangible friend that helps them see and understand their feeling.
Fussy Fever is perfect for cuddling while reading their new favorite story!
" " Thank you so much for creating this beautiful book and the stuffy! this is their favorite book now. " "
Sarah Bates
OTHER SETS YOU
MAY LOVE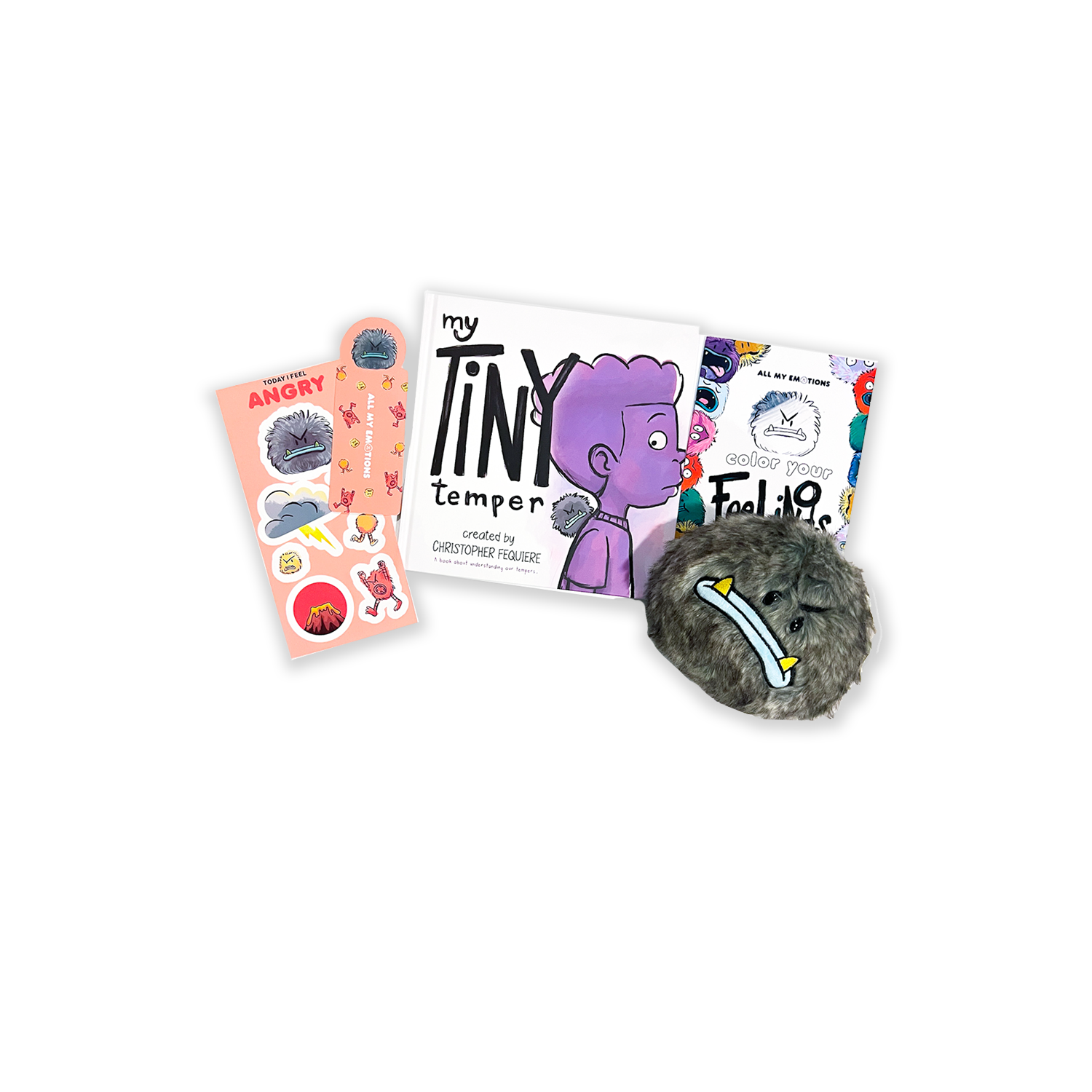 All My Emotions: My Tiny Temper Hardcover Book Set
$21.00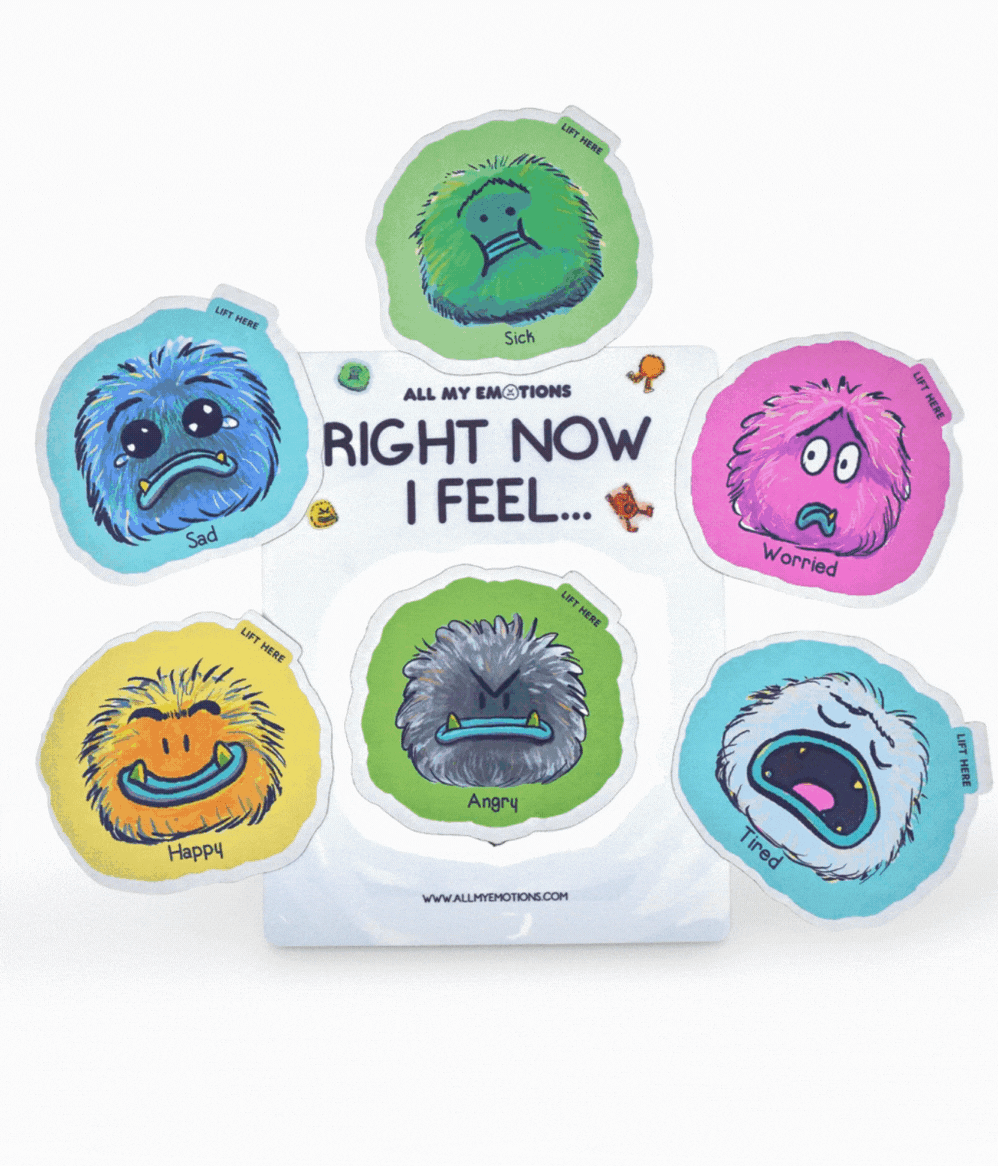 All My Emotions: Feelings Friends Magnetic Emotions Board for Kids
$26.00
All My Emotions: My Tiny Temper + My Worried Worrier Hardcover + Coloring Book Set
$36.00
Sign up for
15%
off
your next order